If you are a blogger and use WordPress, you should have received an email at the end of last year that contains a link to your annual report. Hopefully you've looked at it and perhaps studied it a bit.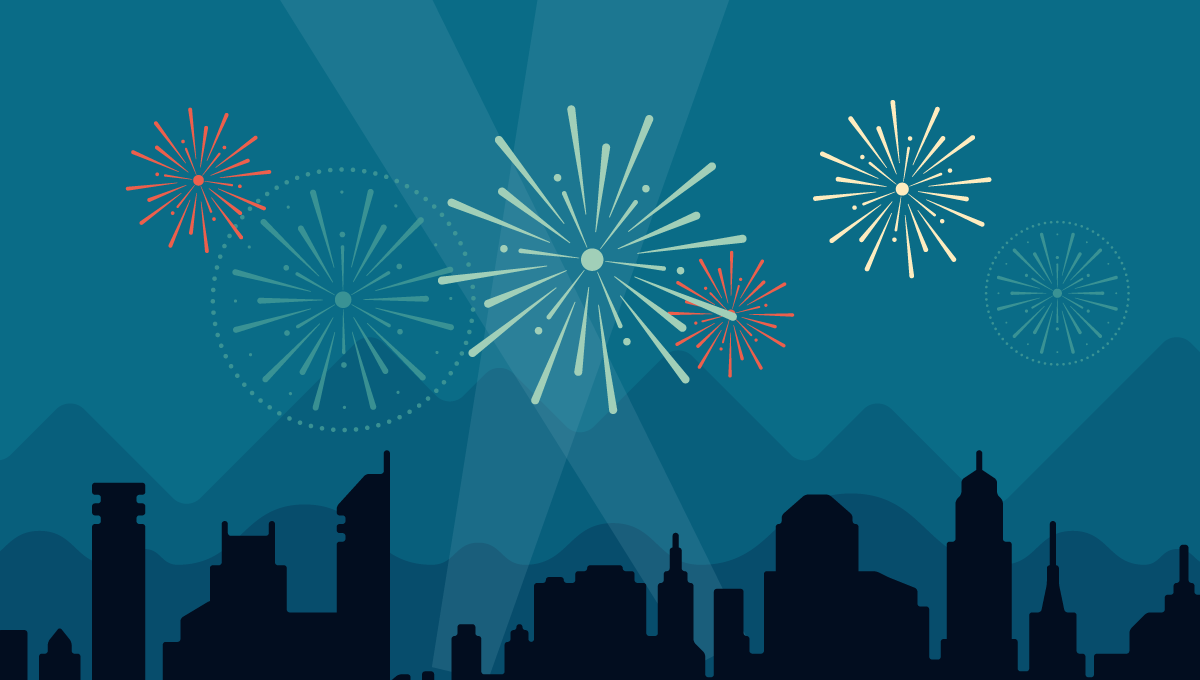 Here's an excerpt:
A New York City subway train holds 1,200 people. This blog was viewed about 5,900 times in 2014. If it were a NYC subway train, it would take about 5 trips to carry that many people.
Today's assignment: conduct a short and simple stats analysis that will help you create an editorial calendar for the next 30 days.
At the end of 2014, I posted New Year – New Plan About Blogging. For the past 5 weeks, I've been busy learning how to use WordPress more effectively,  how to reach more people and how to share what I've learned. It has been a busy start to a new year.
As I've studied my current stats and compared against my year-end stats, I can say without question that Blogging 101 and Blogging 201 have help me increase the number of post and improve the content. This is evident by the increase in readership. At the end of 2014, Tales From the WagginMaster had 5,887 views compared to 2,331 views in the last 5 weeks. That is an increase of over 400%. I realize some of the view are due to class mates viewing Tales From the WagginMaster. During that same time period, I had an increase of 300% in followers.
Now, I am not a numbers person. Numbers are great but I do not write for the sole purpose of increasing numbers. Numbers are only an indicator. You – the readers – are what's important.
Stated simply, one of my retirement goals is Make a difference. My email tag line reads, Transitioning from Success to Significance. That is how we are Living Our Dream.
Thanks for stopping  by, y'all come back now.